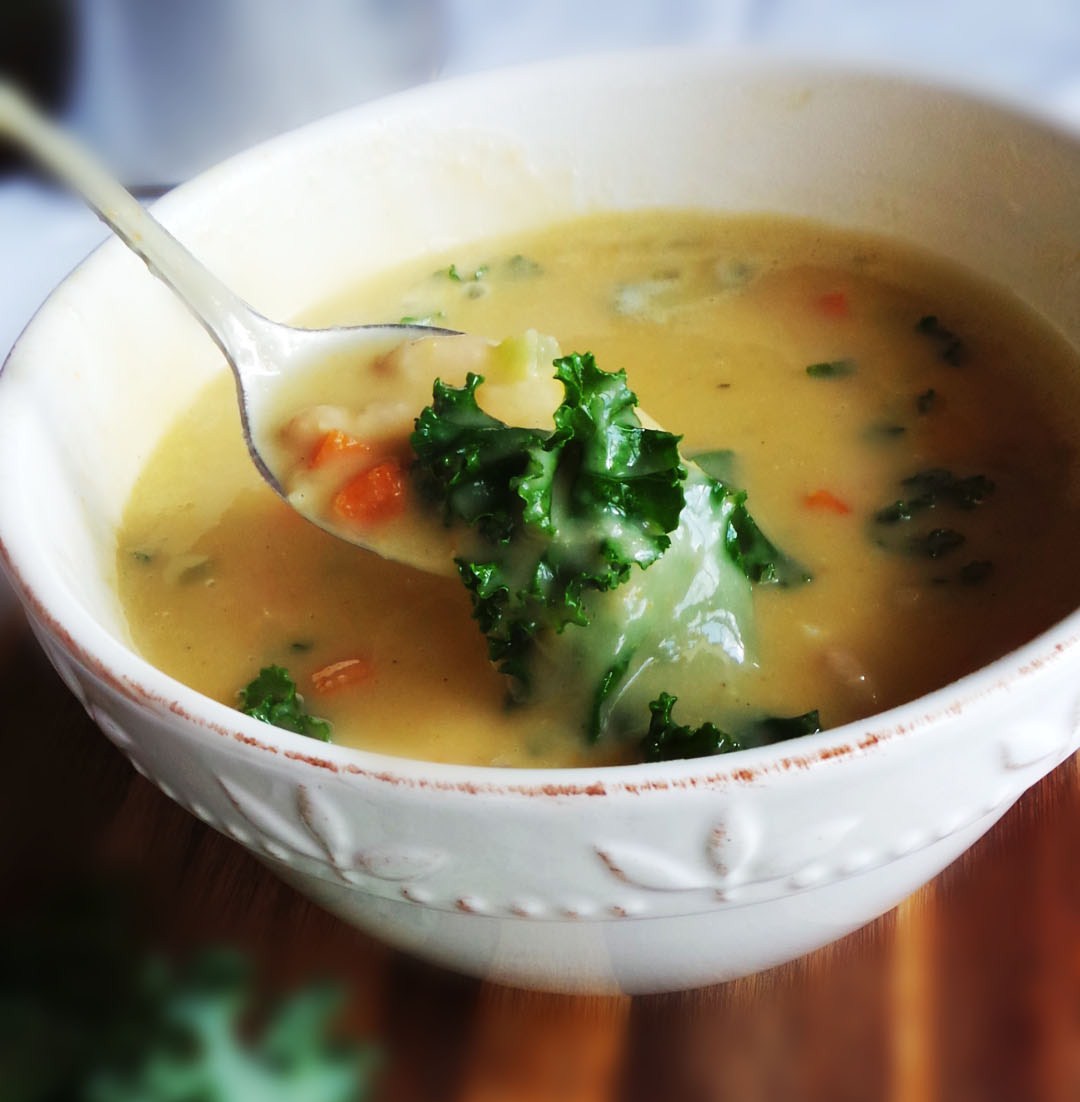 If you've never had white bean soup oh boy you are in for a treat.
This is one of the several recipes I picked up from Wisconsin last Thanksgiving, thanks to Aunt Amy. My dad's sister, Aunt Amy, has three children all in elementary/middle/high school. Likewise, Aunt Amy keeps her recipes on the lighter side. The way she described this soup went something like this:
Lindsay. I have never seen children beg for vegetables the way they beg for this soup. This is requested more than once a week. You. Must. Make. This.
Now, one year later, I couldn't even estimate how many times I have made this soup. How can something with so few ingredients be so flavorful? OH AND THE SMELL! I still catch myself hovering over the pot.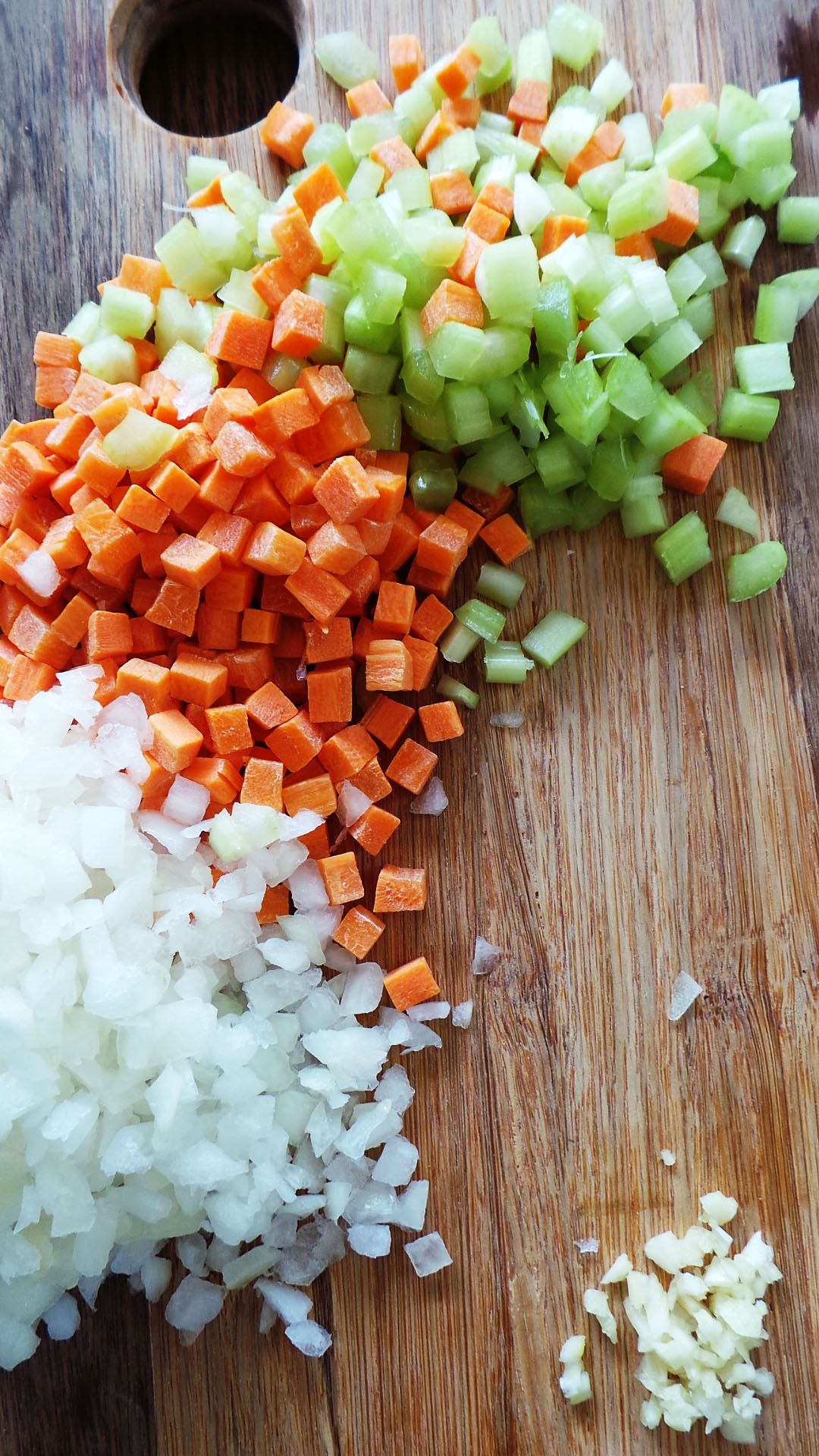 The base for this soup is a Mirepoix with of course white beans. Mirepoix (meer-pwuah) is the fancy French term for the aromatic combination of chopped celery, onion, and carrot. A traditional Mirepoix is 50% onion, 25% carrot, and 25% celery. I love all the French terms I'm learning in culinary school. It really is a beautiful language, yet the only thing I could say was the liner in Christina Aguilera's Lady Marmalade. Yikes.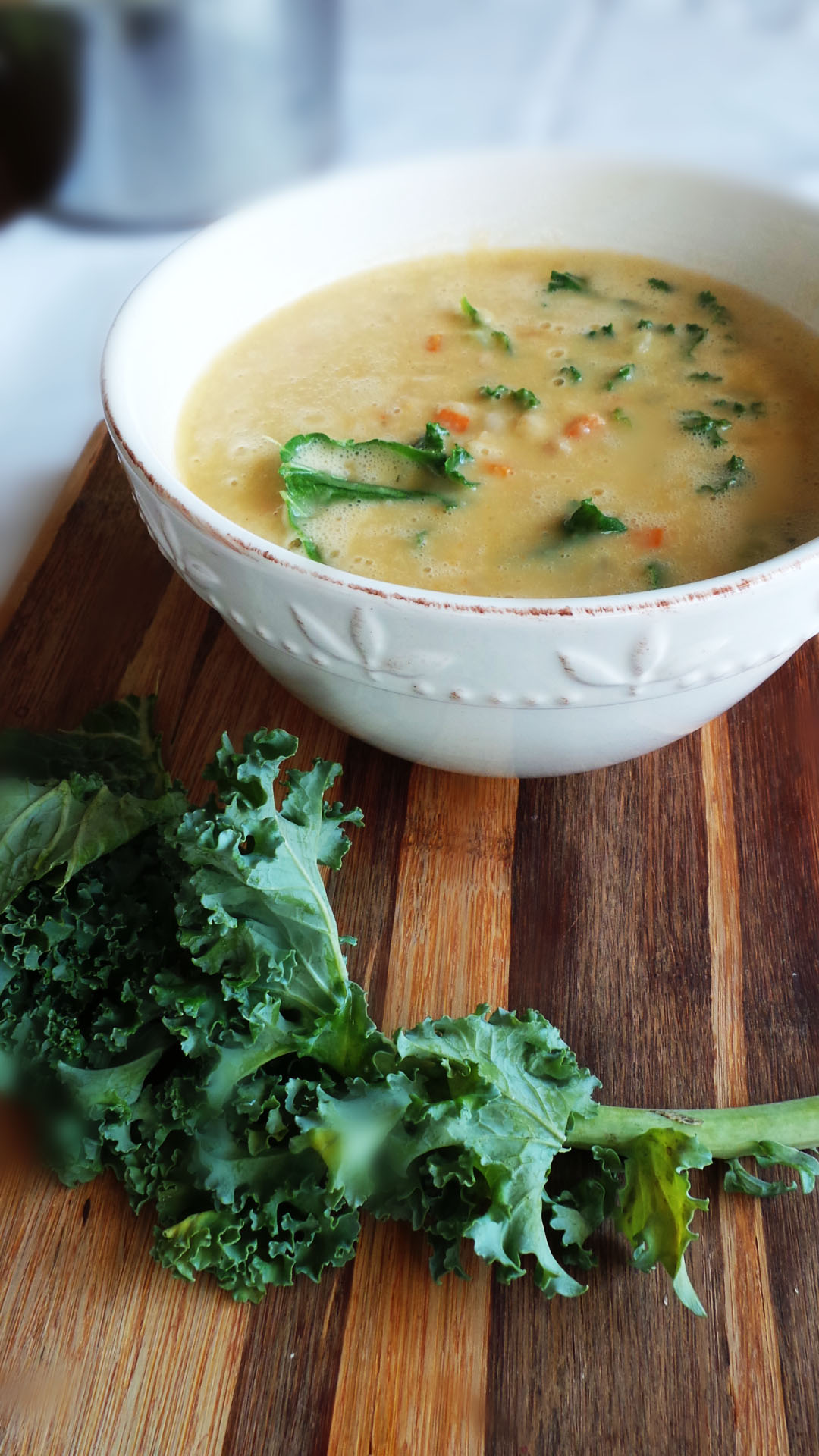 You'll notice when shopping there are a few different types of white beans. I'd stay away from the Butter Beans and use Navy or "White" beans. They'll be right there in your canned veggie isle. I also add kale the last two minutes of cooking. Buying the already packaged kale can be pricey. For $2 less, you can get fresh kale at the produce stand. I recommend that. Also, you can add whatever seasoning you like. I stick with salt, white pepper, ground thyme and rosemary. Anything you have will work, fresh, ground, or dried. Do yo thing.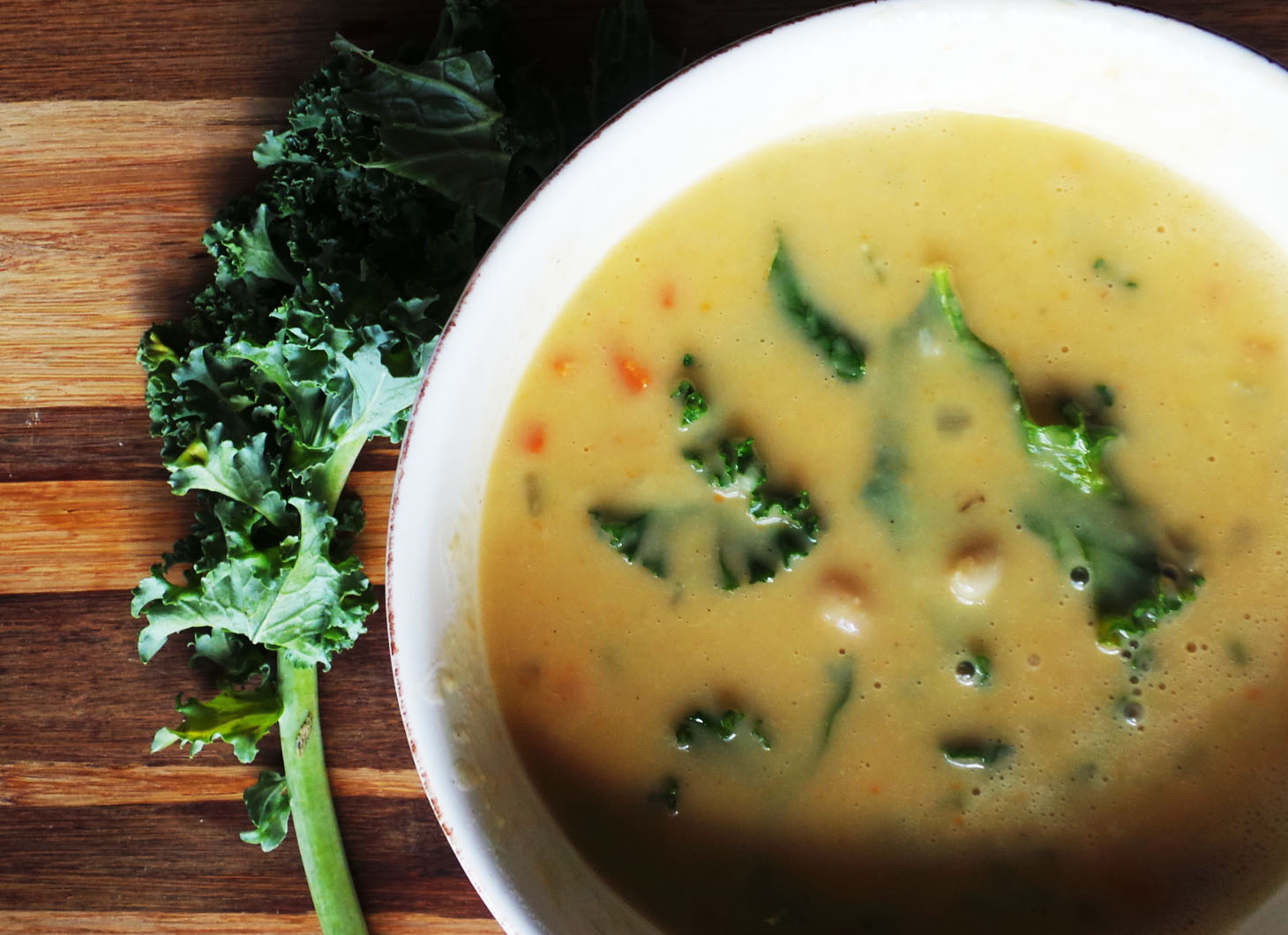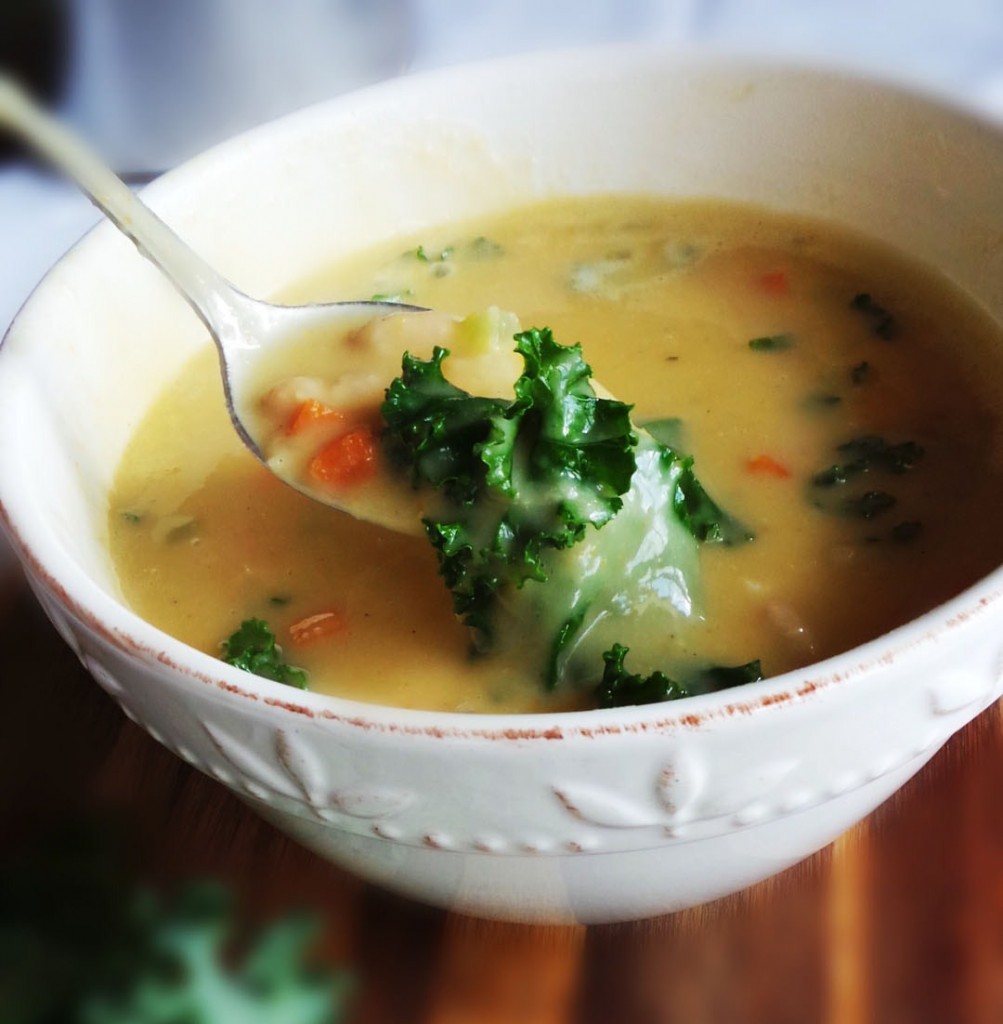 White Bean Soup
2013-11-09 10:28:01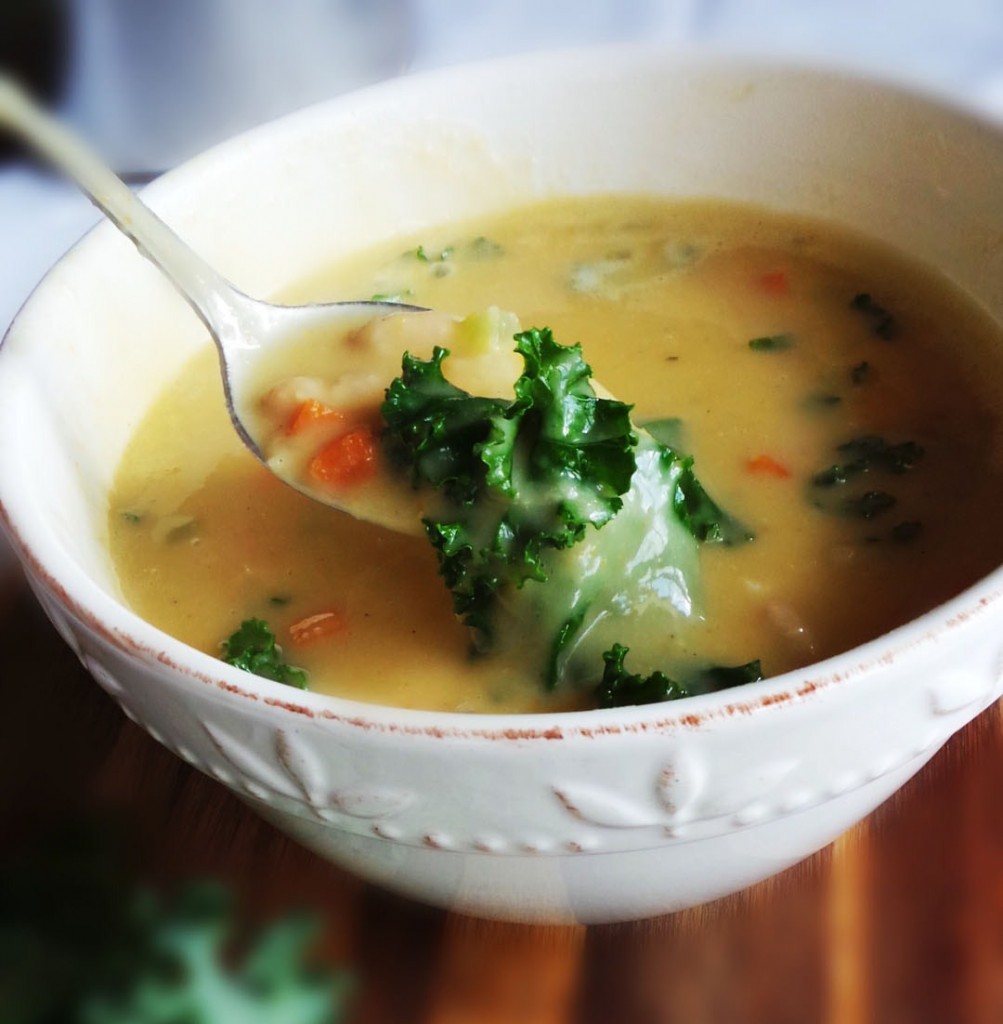 Serves 4
A hearty and aromatic white bean soup enriched with all kinds of nutrients. Healthy has never tasted this good.
Ingredients
2 cans white beans (preferably Navy beans)
1 small onion - small dice
1/2 c. carrot - small dice
1/2 c. celery - small dice (about two large stalks)
2 garlic cloves - minced
2 T. vegetable oil
1 c. low sodium chicken broth
salt and white pepper to taste
1/2 t. ground thyme
1/2 t. ground rosemary
handful of roughly chopped kale leaves
Instructions
Heat the oil over medium heat in a large pot. Add the onions, celery, and carrots and sweat 4-5 minutes minutes. Add the garlic and cook 1 minute.
Add both cans of beans (not drained) and the chicken broth. Stir until combined.
Remove half of the soup and puree in a blender until smooth.
Add back to pot and stir until the soup comes together. Add seasonings and adjust if desired.
Let the soup come to a gentle simmer for 3-4 minutes or until hot. Before serving, stir in the kale until wilted.
Notes
Sweating vegetables is the same process as sauteing them, just at a lower heat, a small amount of fat, and usually keeping the lid on the pot/pan. You want the vegetables to be nice and tender without any browning. Just make sure your heat is not too high in step 1!
For a richer flavor use 2 T. of butter instead of vegetable oil
http://www.vodkaandbiscuits.com/