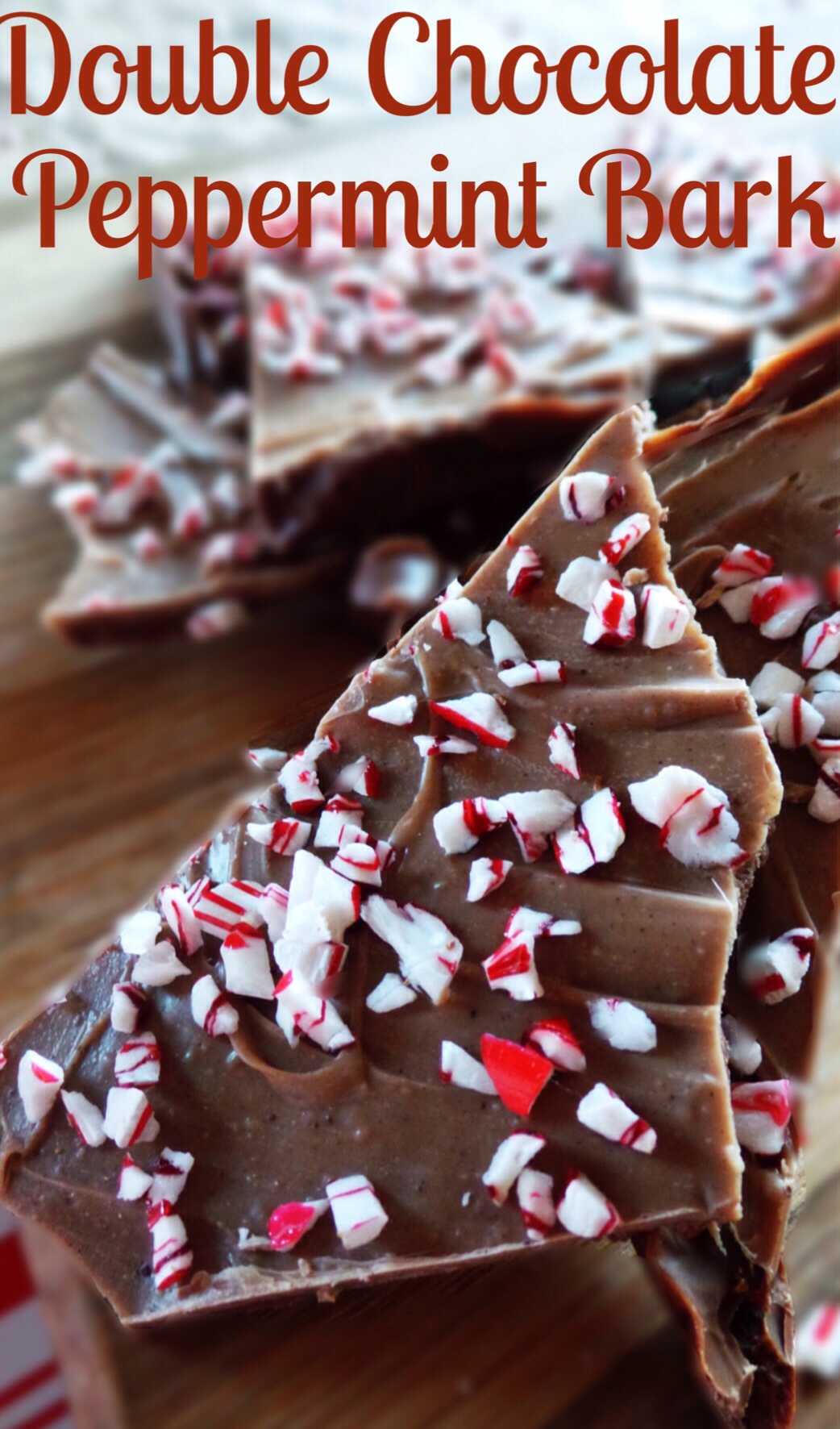 Do you know how hard it is, working at Williams-Sonoma, to be surrounded by peppermint bark that I can't touch? It's torture. Although yes their peppermint bark is highly addictive and none-the-less perfect, I wanted to have a little of my own fun and make my own.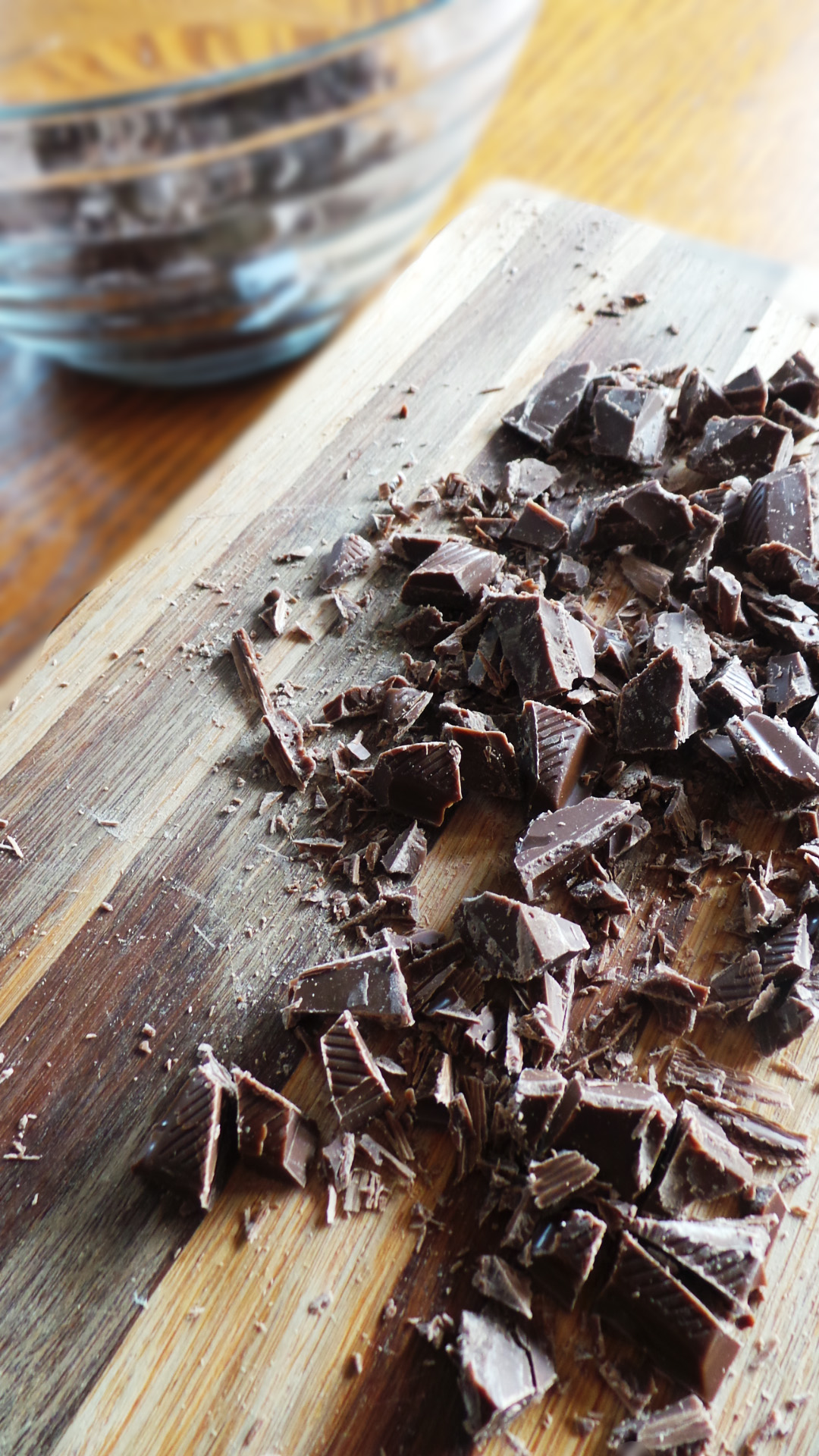 Three reasons why you should make your own peppermint bark:
1. no-cook
2. three ingredients
3. customize-able
That's right. You don't have to do any cooking, there's only three ingredients required, and you can do whatever you want to this. Traditionally this is made with a layer of dark chocolate and white chocolate. I'm not a huge fan of white chocolate, but I didn't want to completely leave it out. I did one layer of milk chocolate and another layer of a combination of milk & white chocolate. You do you! I have a few suggestions though. Definitely get good chocolate. I went to Marshall's for mine. They have so many different types and flavors for a decent price. This recipe calls for 6 oz. of each, you can get a pack of three bars (each 3 oz. ) for $5. Uh, sold.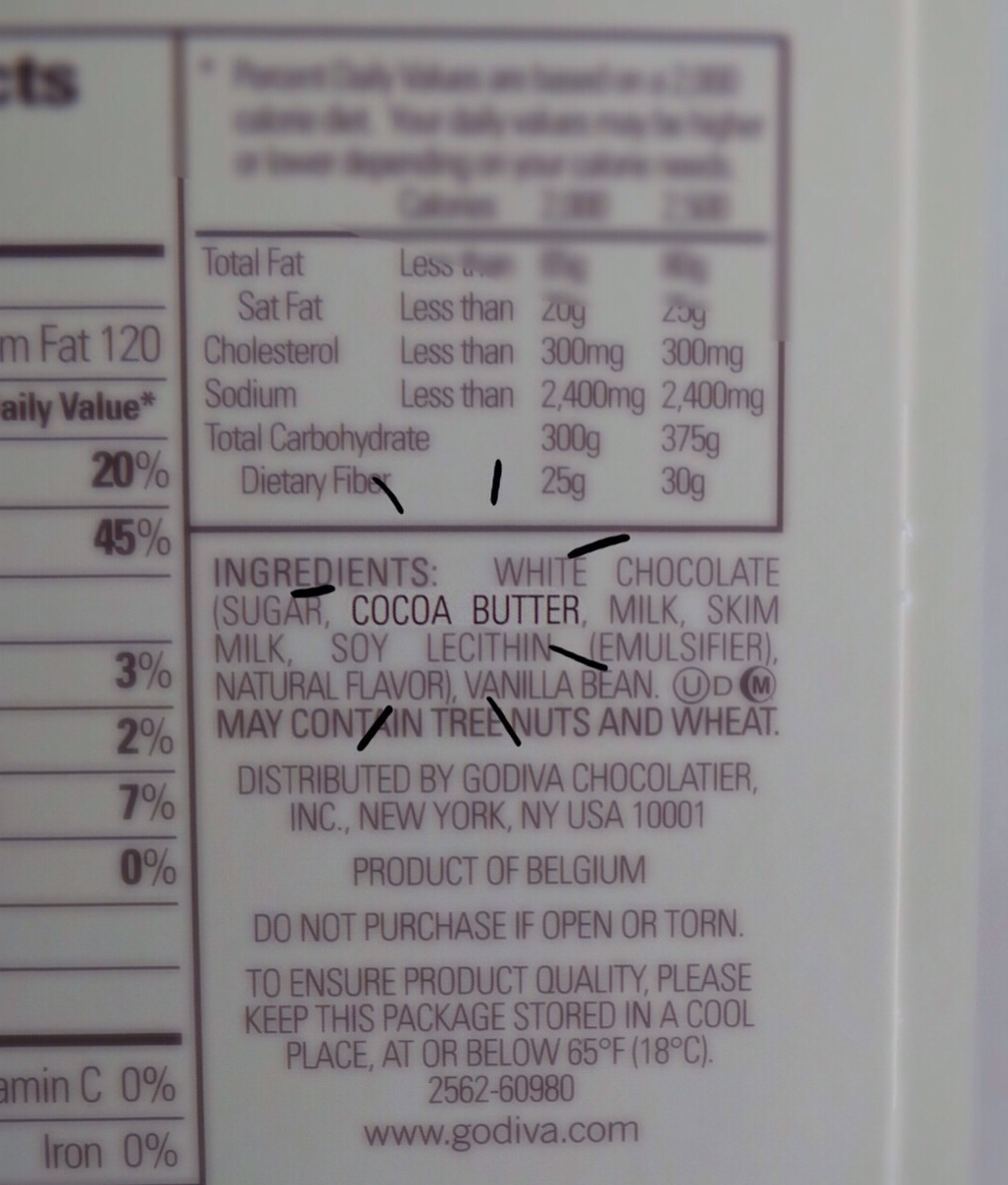 When shopping for white chocolate you want to make sure you look at your ingredients. If it has cocoa butter in it, it's the good stuff. We want the good stuff. Some people ask if they can use chocolate chips. You can, but I find the bars of chocolate to be just around the same price and a little better quality. Also at Marshall's I found cappuccino chocolate, 70% chocolate, and all sorts of combinations. Use whatever you'd like! The higher the percentage, the more bitter the chocolate. I'm more of a milk-chocolate girl myself.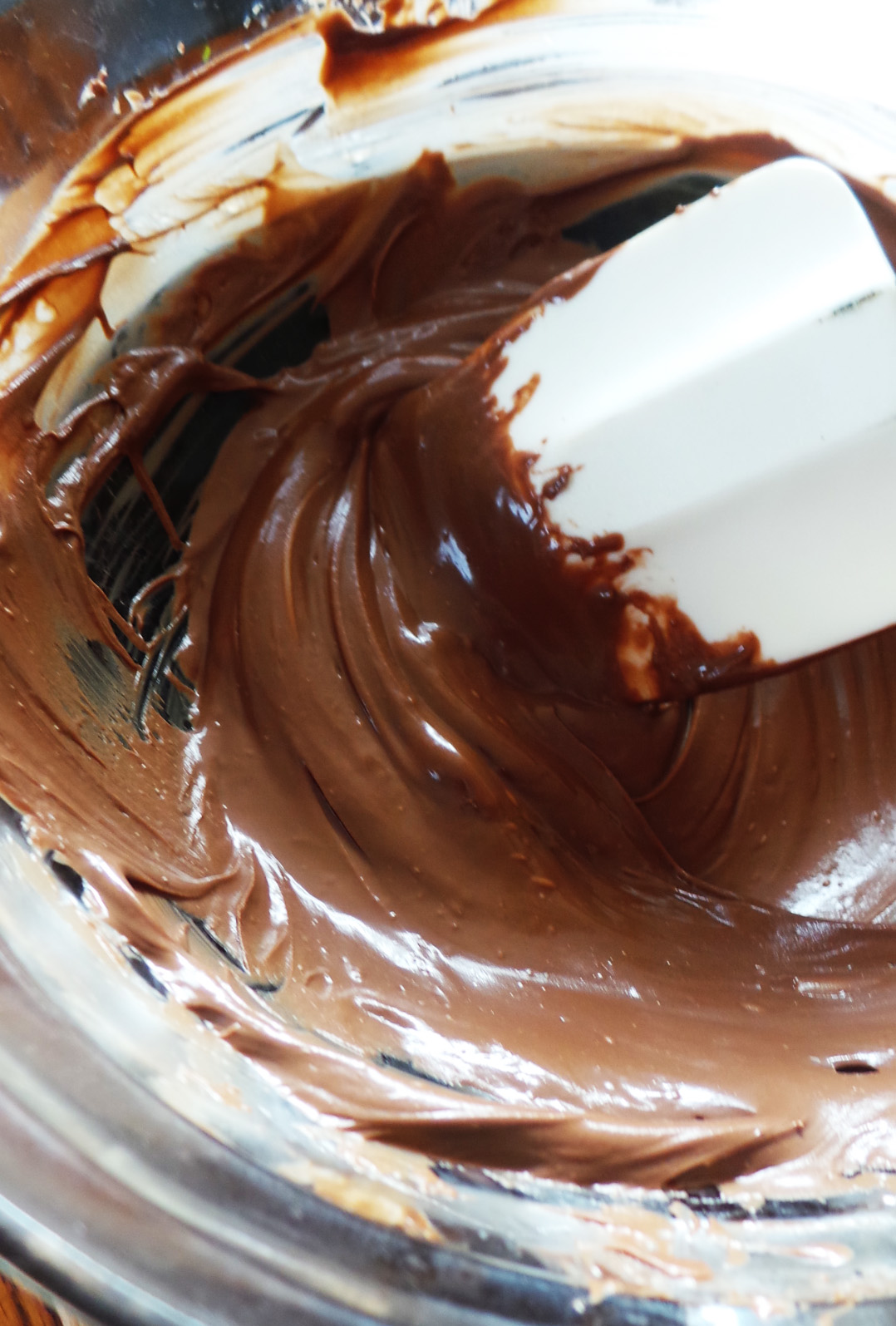 I did say three ingredients were required. Additionally you can stir in a tablespoon of butter into each melted chocolate to give it some shine. You can do butter or a teaspoon of a light oil (corn syrup, canola, etc.) Those are completely optional though. You can melt your chocolate in a heat-proof glass bowl over a saucepan of boiling water, or carefully microwave it. Just make sure to keep a close eye on it. High heat will burn your chocolate and we don't want that.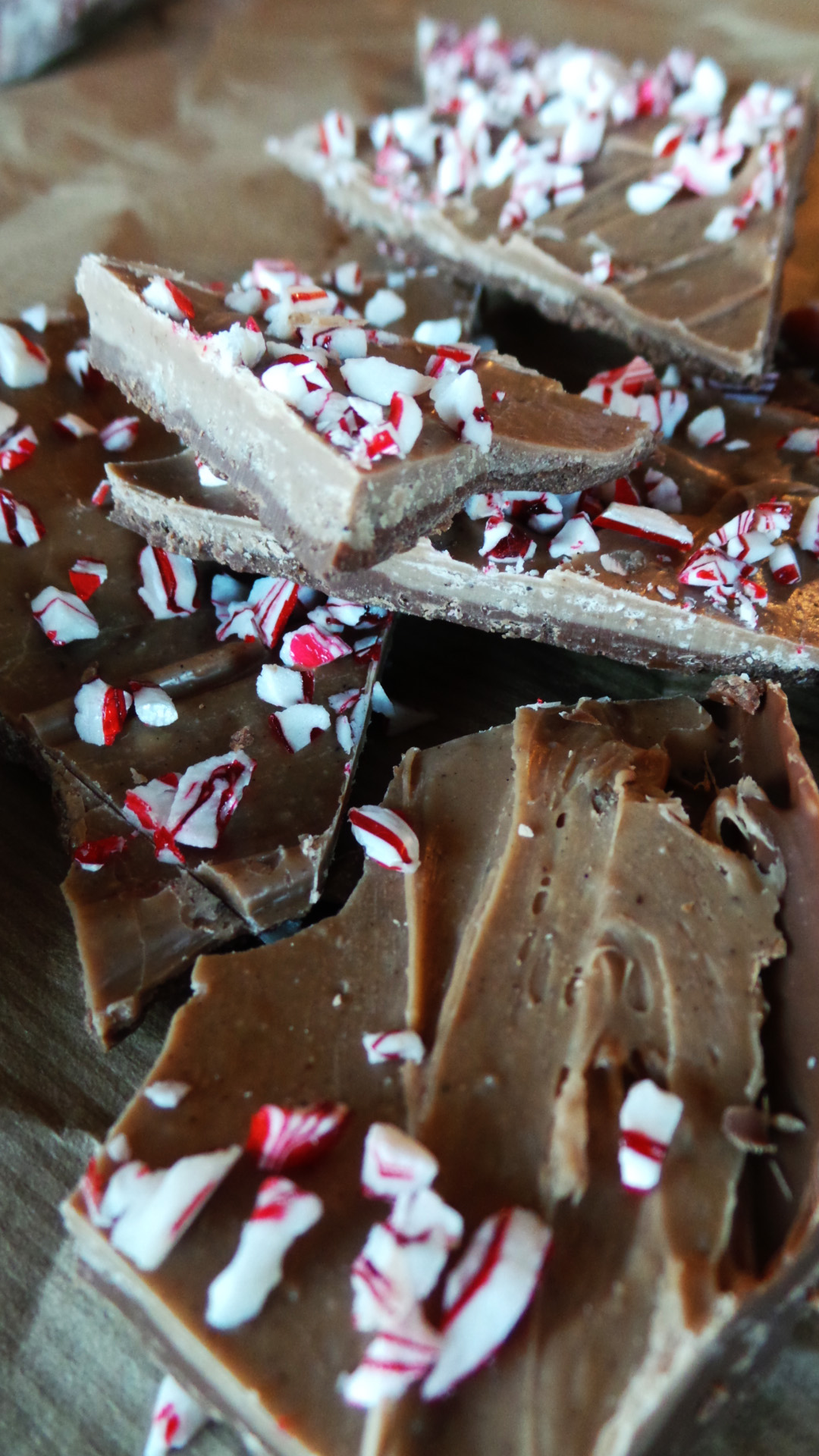 With some melted chocolate and a little patience you will have a necessary abundance of peppermint bark.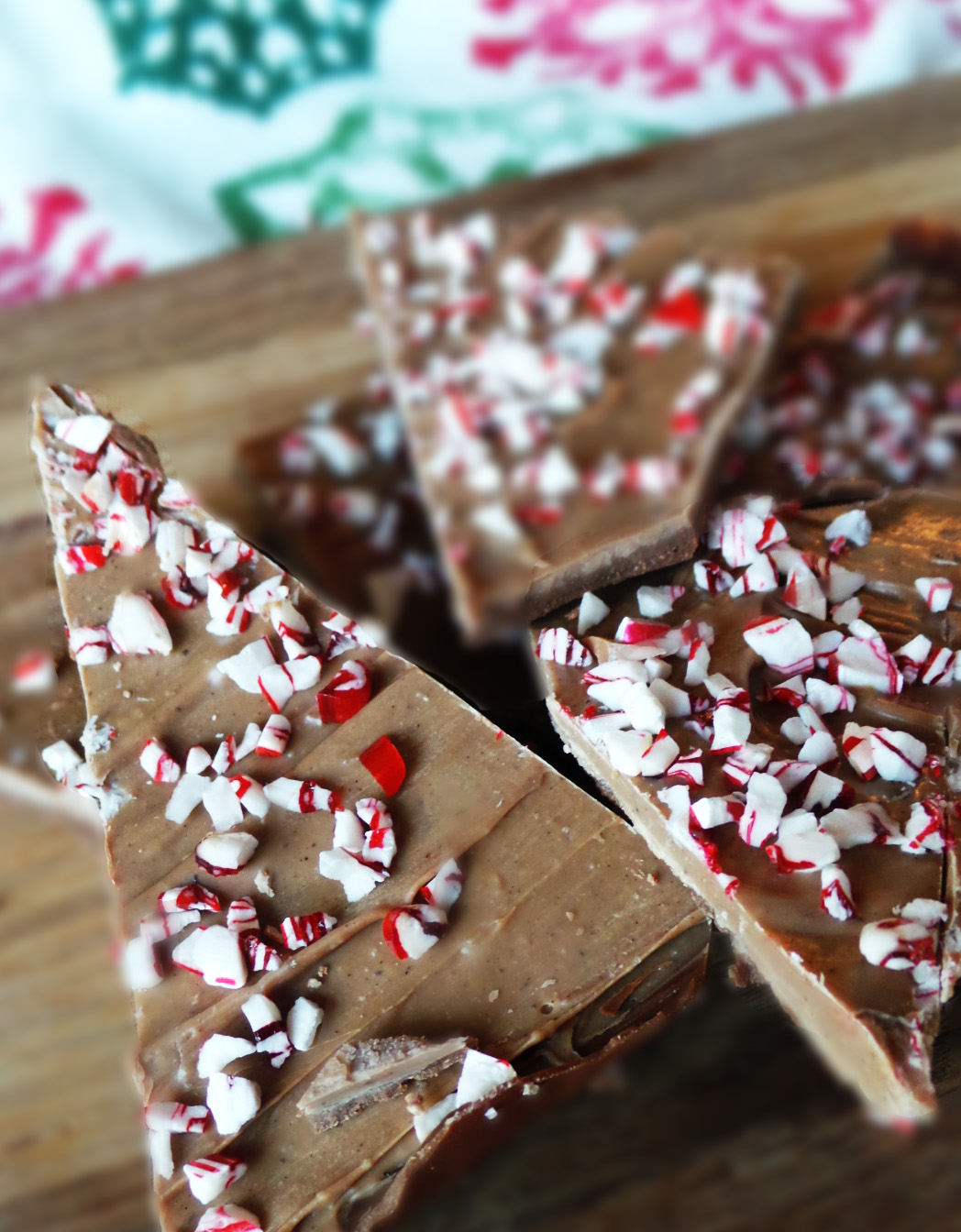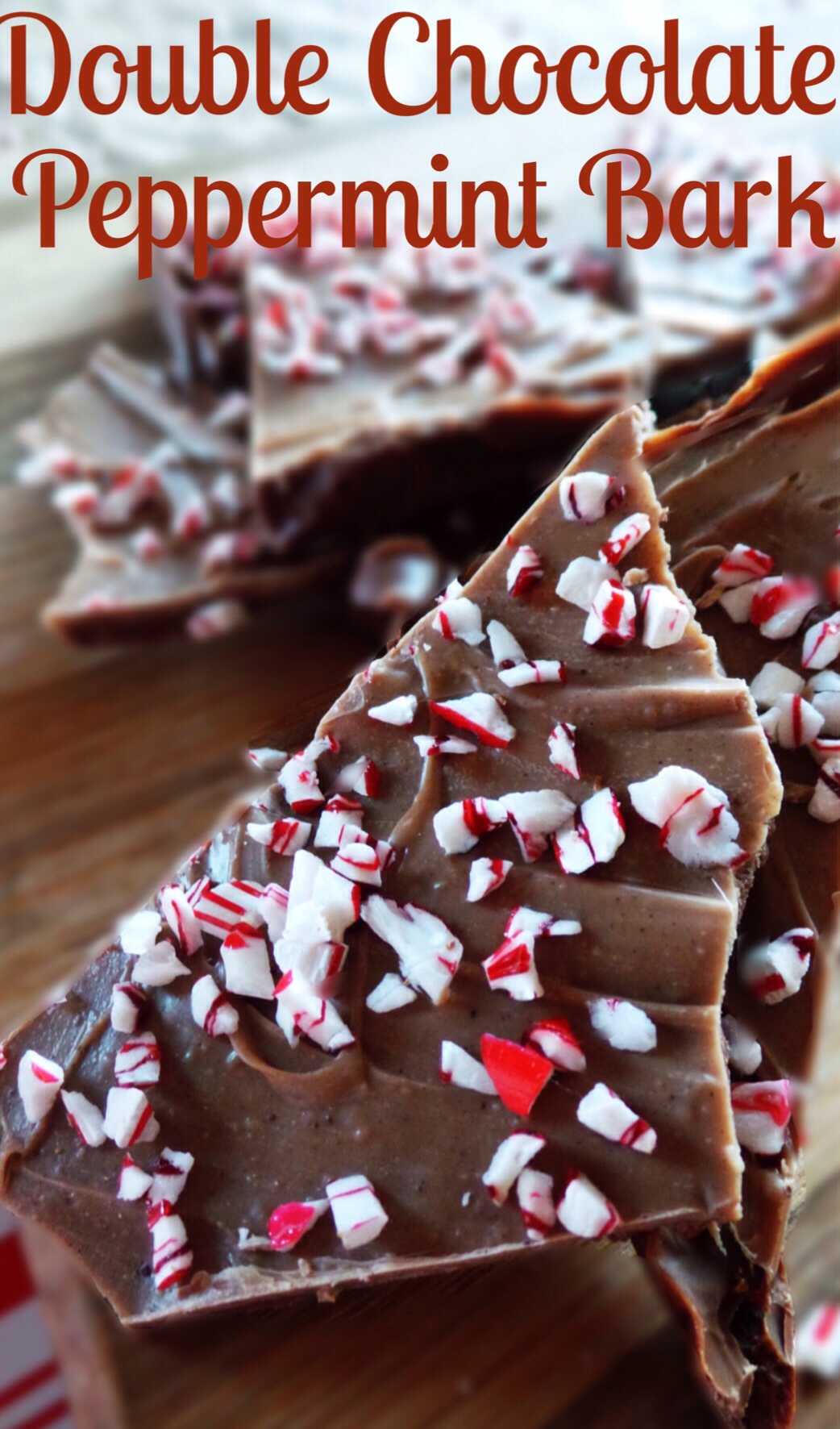 Double Chocolate Peppermint Bark
2013-12-07 15:17:02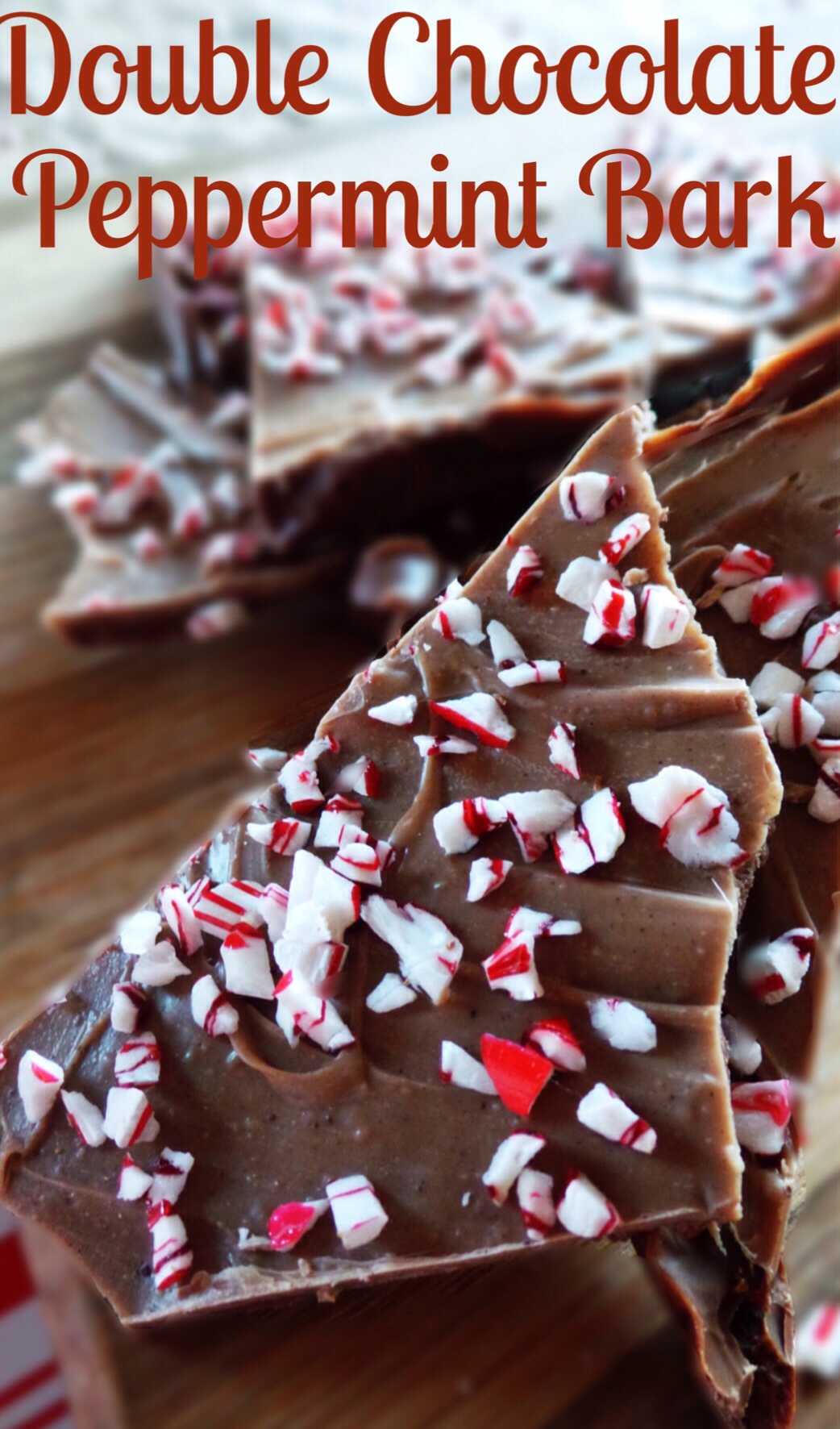 No-cook, three ingredient, delicious holiday treat! Perfect for a quick dessert or for a nice little gift.
Ingredients
6 oz. + 3 oz . dark chocolate of choice (dark or milk)
3 oz. white chocolate
5 candy canes - crushed
2 T. butter - optional
Instructions
Line a 8x8 square baking pan with foil. Leave some excess hanging over the edge.
In a microwave or over a double boiler, melt 6 oz. (two bars) of the dark chocolate in a heat proof bowl. Once melted, stir in the butter if using.
Pour into baking pan and spread evenly with the back of a spoon or off-set spatula until the chocolate coats the pan. Place in fridge for 30 minutes until chocolate hardens.
Repeat step 2 but with the 3 oz. of white chocolate and remaining dark chocolate.
Pour over the hardened layer of chocolate. Spread evenly with back of a spoon. Sprinkle with crushed peppermint candy and refrigerate until harden (30 minutes).
Using the excess foil, lift out of the pan. Fold back foil and lift out the bark. Break with hands or cut with knife.
Notes
Omit the 3 oz. of dark chocolate and use 6 oz. of white chocolate for a dark chocolate/white chocolate bark.
http://www.vodkaandbiscuits.com/
[shopeat_button]