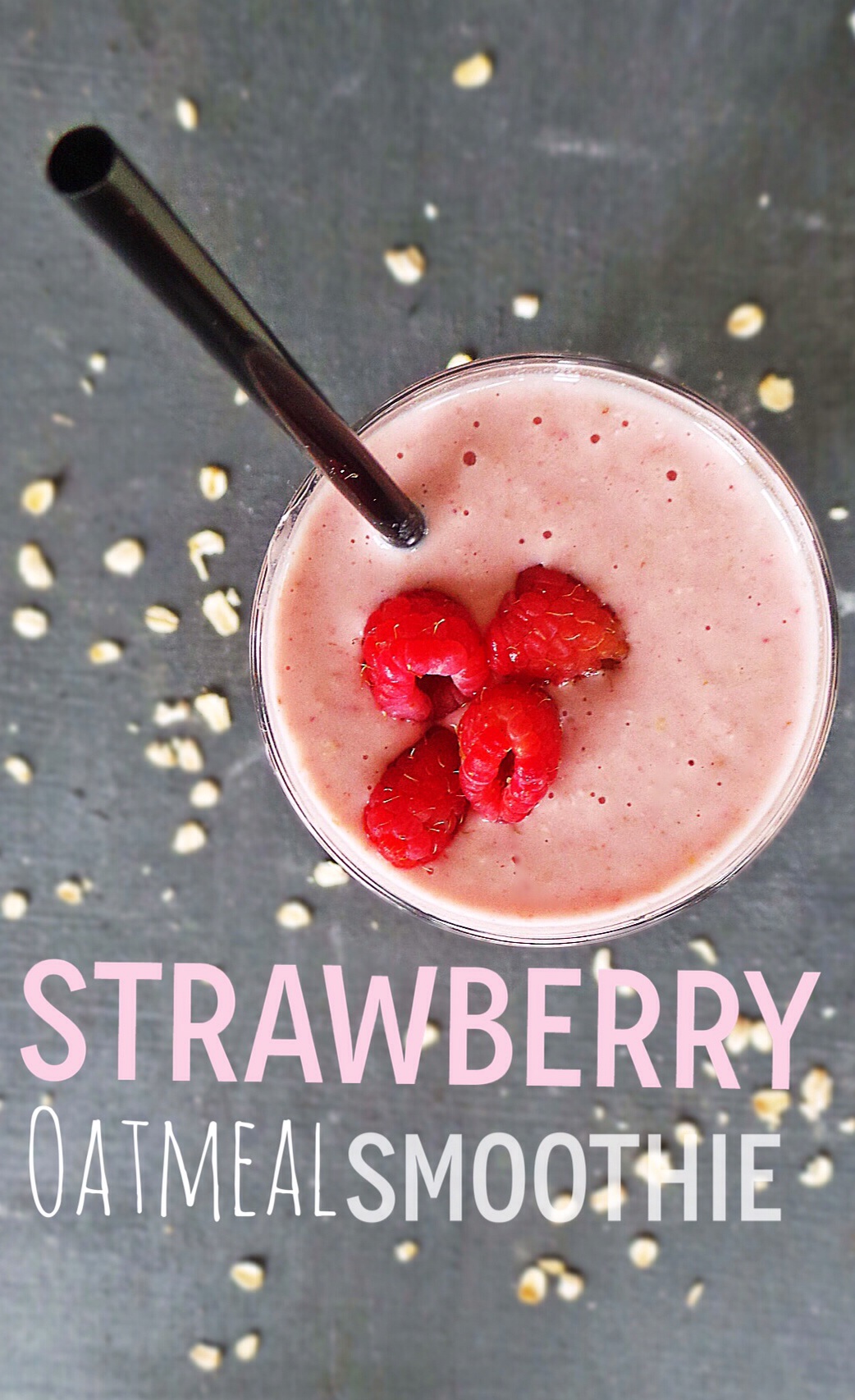 So am I the only one who had Memorial Day weekend jotted down as the last weekend of May? As of three days ago I thought my trip to the beach was 14 days away BUT HOLY REALITY CHECK I have now less than a week to slip in my bikini and pretend I'm happy with it. WHERE IS TIME GOING? But let's be honest, I leave for the beach in a few days, what am I complaining for? To ease my mind with the fact I will be laying on the beach for the first time in months and I've dangerously indulged since, I'm using these next few days to watch what I eat…hopefully.
I swear every Monday I start off saying THIS IS THE WEEK, but usually by Wednesday I've already caved by the surplus of foods we make in class, so Thursday-on I'm like well why even bother. Also now not only do I cater, but I help to plan the event from start to finish and with now being wedding season you can imagine how frantic my weeks are (hence the little blog activity).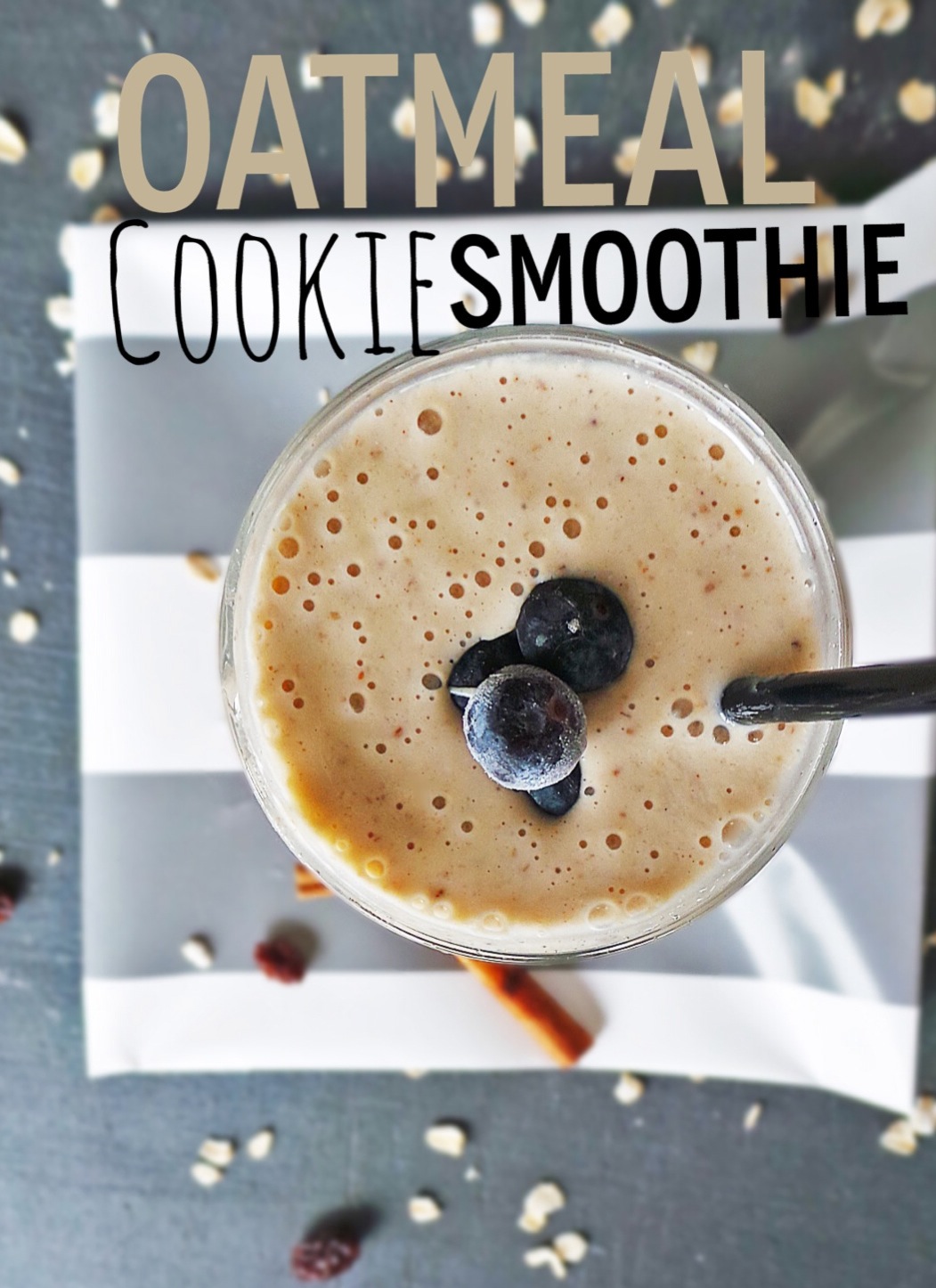 My main problem is caffeine. I'll wake up, have my cup of coffee, and as soon as that kicks in, my appetite is lost and later found throughout my workday – which working at a restaurant DOES NOT help. I wanted to try something a little different than my go-to green shakes, something that will keep me from snacking all dang day. I came across oatmeal smoothies on Pinterest and NEEDED to try one out. After my first I was hooked and suddenly it all made sense.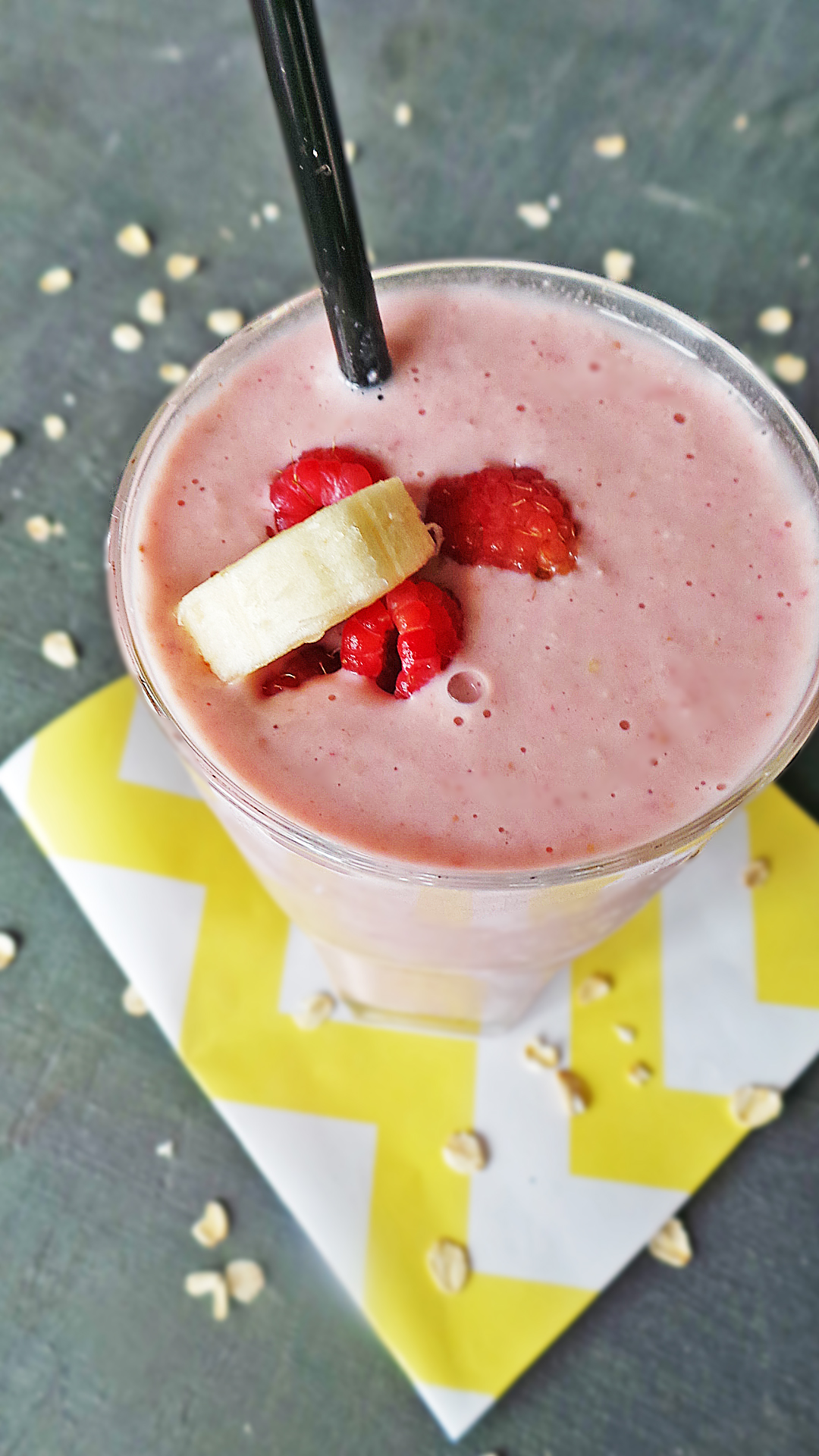 These shakes are based with dry old-fashioned oats and Greek yogurt, giving your body the healthy carbs and proteins it needs to stay full throughout the day. It's sweetened with a variety of fresh or frozen fruit and a little squeeze honey. I included two of my so-far-favorites but PUHLEASE do not limit yourself to the ones I used. Use whatever fruits you have on hand. Don't have raisins? How about dates? Oh what a cute pick up line.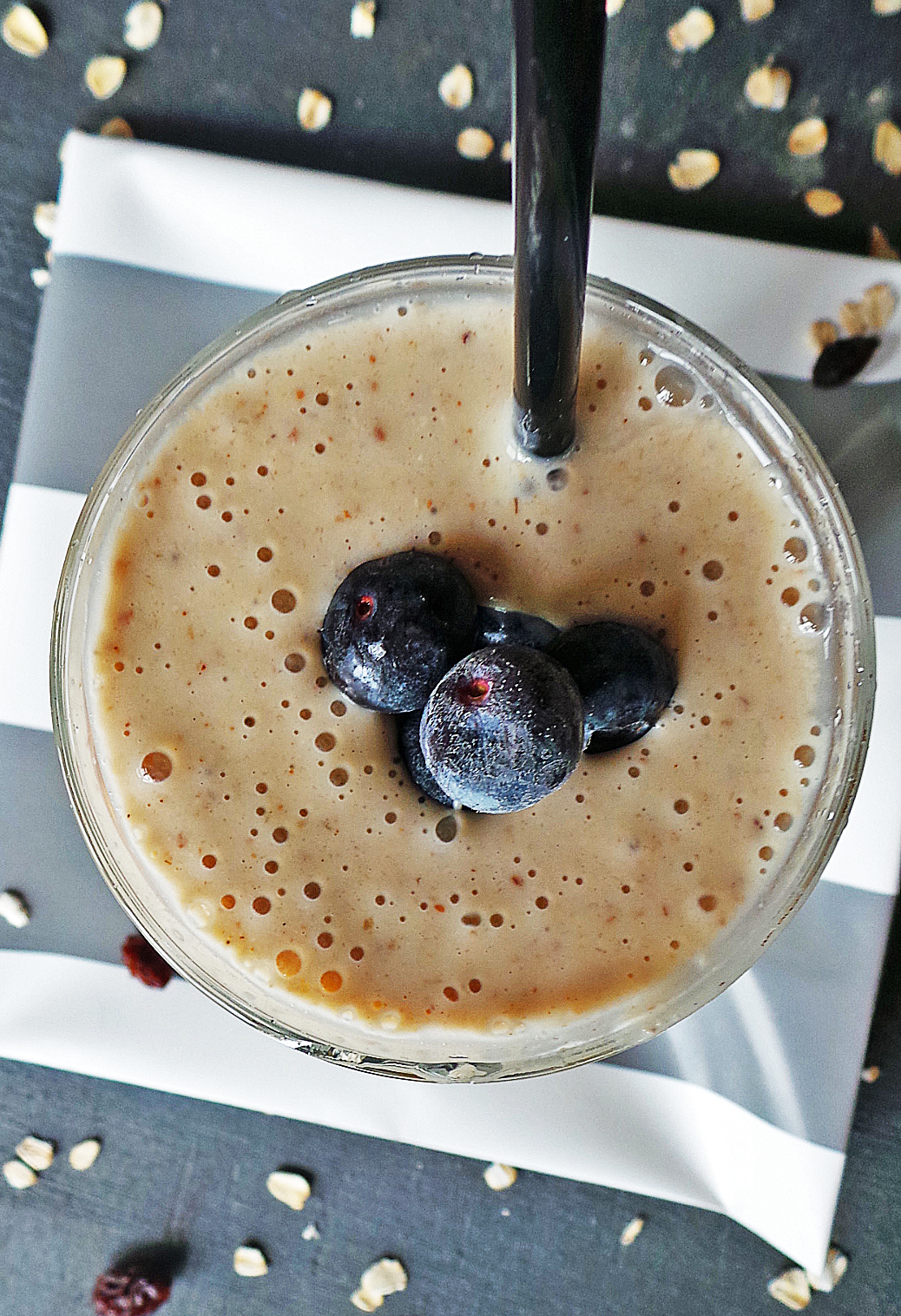 The first smoothie is fruity with strawberries and banana, but switch it up and use blueberries or raspberries if you'd like. The second one is a little more sweet and perfect for when your entire family is tourting you with the best ice cream in town, but you're being good and stick to a satisfying (but not as satisfying as birthday cake ice-cream) oatmeal smoothie dessert. The touch of cinnamon and brown sugar with the sweet raisins mock an oatmeal cookie, which if you keep telling yourself you're drinking an oatmeal cookie smoothie, soon it will taste even better than birthday cake ice-cream. If that's even possible.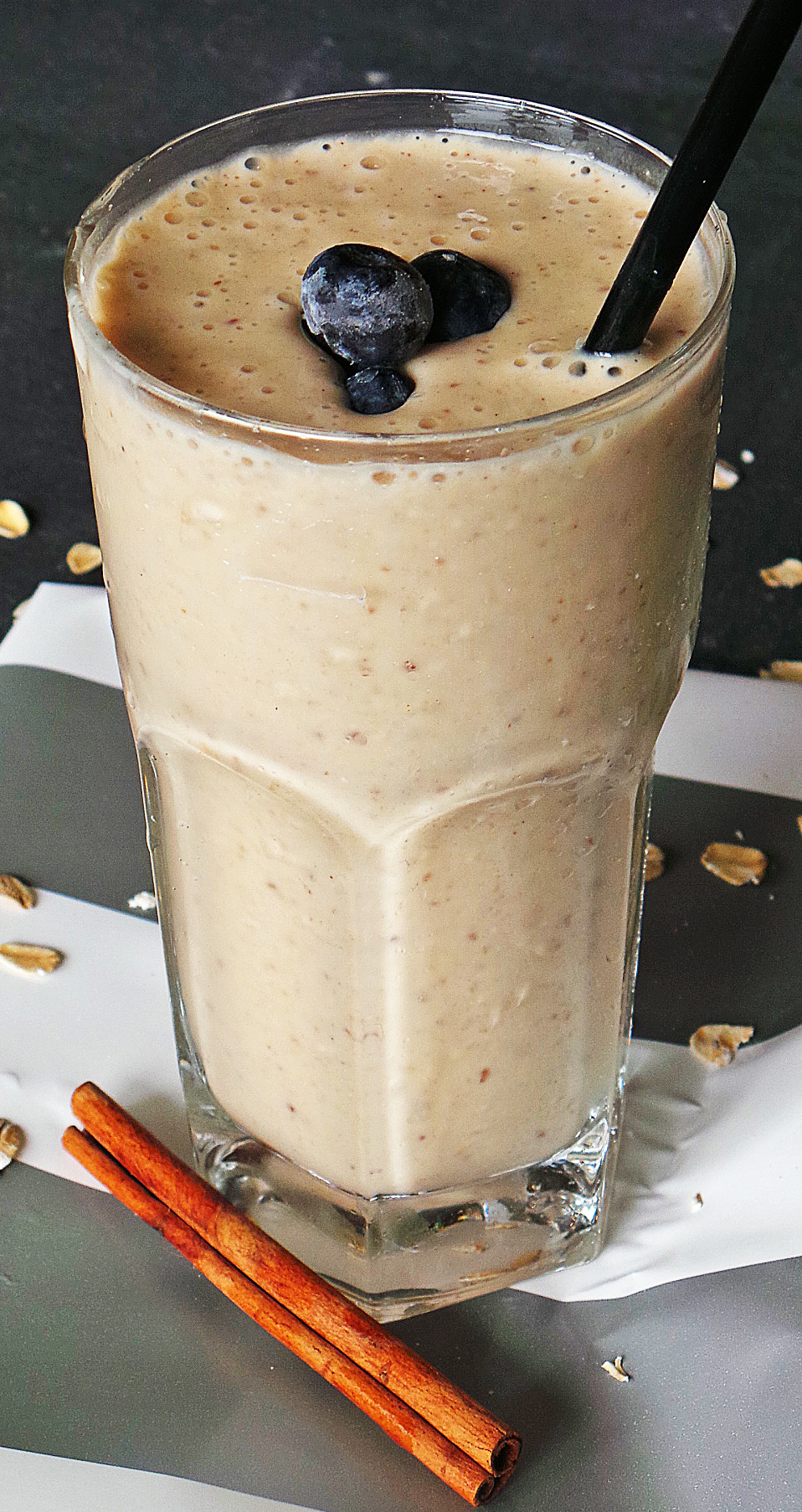 As you can imagine these are pretty thick shakes. I like to thin mine out with coconut water as needed, but easily replace with water or some natural juices. I tried grinding up the oats in the blender before adding everything else, but it still had the consistency if I didn't grind them.
The thing is, these smoothies are simple and filling and designed to where you won't indulge your entire day away. Try one out, maybe just maybe your kitchen will be covered in oats in no time too!
Strawberry Oatmeal Smoothie
2014-05-20 17:30:47
Serves 2
Ingredients
5-6 frozen strawberries
1/2 ripe banana
1/2 c. non-fat plain Greek yogurt
1/2 c. dry old fashioned oats
honey as desired
coconut water as needed
Instructions
Place all ingredients in a blender except the coconut water and blend. Pour the water in the spout to thin as desired. If you don't want to use coconut water, use water or fruit juice!
Adapted from Martha Stewart
Adapted from Martha Stewart
http://www.vodkaandbiscuits.com/
Oatmeal Cookie Smoothie
2014-05-20 17:37:33
Serves 2
Ingredients
1 ripe banana
1/2 c. dry old fashioned oats
1/2 c. non-fat Greek Yogurt
1/4 c. raisins
honey as needed
2 t. brown sugar
1/2 t. cinnamon
1/2 c. ice
water as needed
Instructions
Blend all ingredients together. Thin with water or coconut water until proper consistency is achieved. Instead of using ice, use a frozen banana!
http://www.vodkaandbiscuits.com/
[shopeat_button]