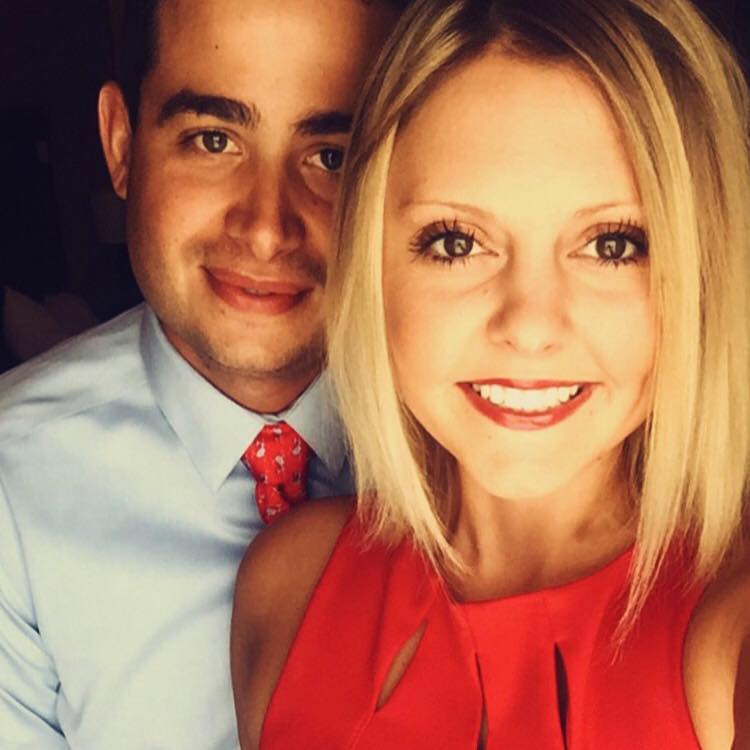 Hi! Welcome to Vodka & Biscuits, a blog with rarely any recipes containing either vodka or biscuits (oops). My name is Lindsay and I love to cook! I have a deep passion for food that goes beyond this blog. I started V&B a few years ago in college while experimenting in the kitchen. My concept of food is relatively simple. I like to keep the grocery bill low as well as the calories, although sometimes I can't resist a big juicy burger. You'll find an array of my creations, adaptions, and re-creations here. My goal is to not only leave you with satisfying recipes, but teach you in the process while learning myself.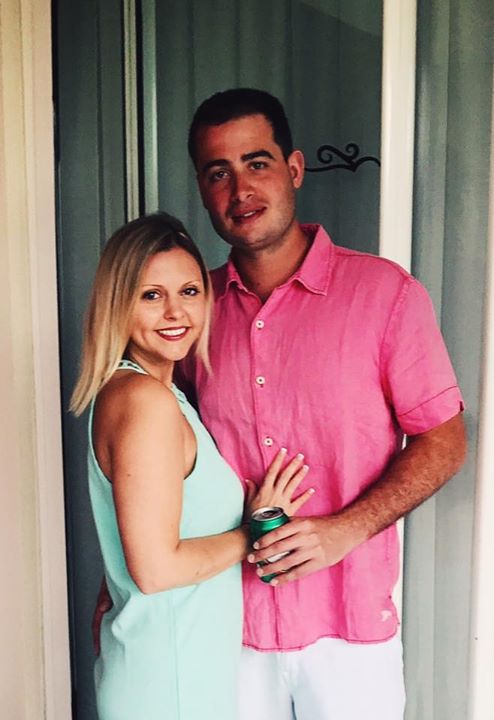 I graduated college in 2013 after studying communications and radio. I had some awesome experiences, like interning for Baltimore's number one comedy show – woah – and having my own little culinary show with Baltimore's best Sarah Simington. Leaving behind what I knew, I took a risky step in a new industry. I enrolled in culinary school to pursue this little passion of mine. Since then, I've landed myself in the catering and wedding industry at one of Baltimore's finest treasures, Sascha's. During the day I'm wrapped up in the catering sales world, creating menus, food styling, designing events, then ultimately executing events. My job is a big part of my life, so expect to see random wedding and catering talk and pictures!
OH, and if I'm MIA for a few weeks it's probably wedding season.
Between my hectic schedule and being young with my friends, I come to Vodka & Biscuits for not just myself, but you guys. I'm ecstatic to share my new knowledge and deep appreciation for food through my simple recipes.
If you have any questions, feel free to email me at vabrecipes@gmail.com. I don't bite 😉